Hey there, my name is Geoff Duncan. I am an adventurer, dreamer, artist, wanderlust, photographer and entrepreneur. When I'm not taking photos, I enjoy traveling. I particularly enjoy doing both at the same time. I put my all into everything I do, simply because I don't know how to do it any other way. My style is my own; I am confident that my work can express that sentiment much better than any written words of mine.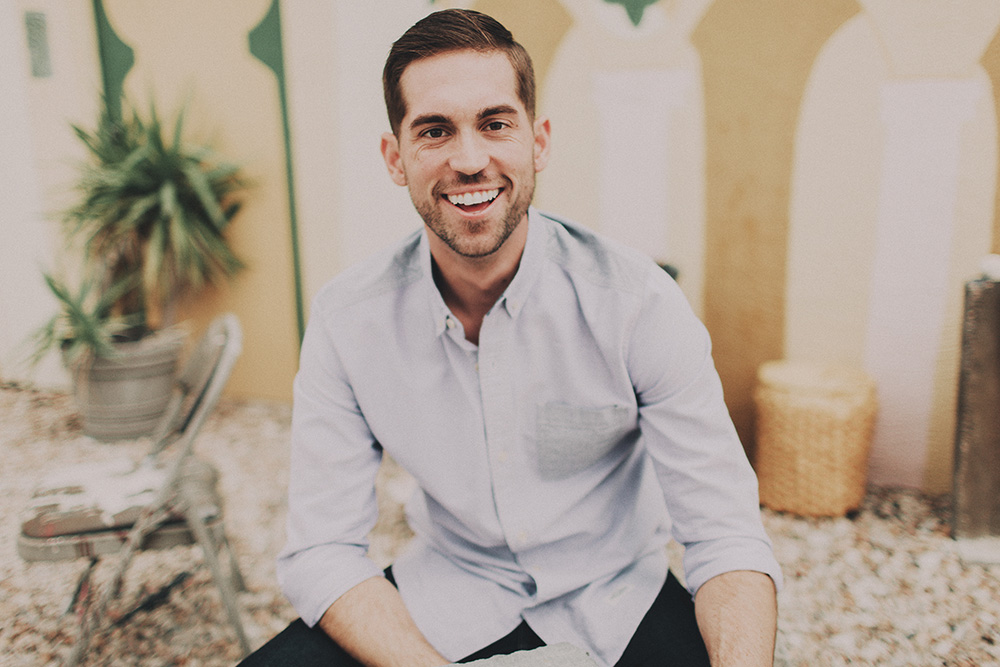 I kill it with a camera, but I'm better with dogs. However I'm best with tacos, which may explain why my dog's name is Queso.
My life seems like one run on sentence. The world doesn't quite seem to move fast enough for me. Or maybe I move too fast for it. I want to do it all. I read all the books. Always a bit bored. As a kid I wanted to be an inventor, now attribute that to my creative nature. After highschool I moved to Hawaii and became a surf bum and learned how to play the guitar.
Eventually I picked up a camera during my junior year of college– quickly became obsessed and haven't worked a "real job" since. Upon graduation, I bought a one way ticket to Europe and backpacked around for 6 months. Ran with the bulls, made a lot of friends, and eventually wound up in Ethiopia. When I finally decided it was time to grow up and start my career, Austin became home.
Jump ahead several years and a bunch of weddings, a few awards, now I own a home on the south side. I live with my amazing girlfriend and best friend Rachel, her 7 year old son James, and our Corgi Queso. When I'm not capturing moments and making art, photographing weddings in Austin and world wide, I'm traveling the world with my lady, teaching photography to other super rad artists or shooting commercial photography for some really awesome brands and musicians.
This world we live in is pretty damn awesome, and I bet you're pretty awesome too. If you want to make art together, I'd love to hear from you geoff@geodun.com

My Official Very Serious Resume– If you're into that thing.
Geoff Duncan is a Wedding and Commercial Photographer and teacher based in Austin, Texas.
In addition to his high-profile commercial clients, Geoff loves to take on a limited number of wedding commissions each year, balancing shooting at home in Austin with traveling the world.
During his time as a professional photographer Geoff has spent time with his camera on 6 of the 7 continents. He's shot weddings and commercial work in some awesome locations– some of his favourites include: Italy, India, New Zealand, Mexico, and across the U.S. (from Savannah, to Hawaii). Whether shooting in the most romantic of cities or the simplest of back yards, it's all interesting.
Geoff has been named both Top 30 Rising Stars in Wedding Photography by Rangefinder Magazine 2014 and Top 10 Austin Photogs to follow by Lupoid Magazine.
His list of clients is humbling even to him: 3M, Levi's, PayPal, Anheuser-Busch, Dos Equis (met The Most Interesting Man In The World), Take 5 – Hershey's, Cayman Jack, Harry's, Miller's Professional Imaging, Capital Metro, Austin Convention and Visitors Bureau, Still & Sea, Kammok, Glass Is Life, Zero Gravity Institute, Niche
And he has spoken for real American dollars at: Adobe Creative Jam, Canada Photo Convention, Zenfolio
As well as just for fun here: SFPP Podacast, Photo Game Changers Podcast
Want more of Geoff in your life? Get in touch now. info@geodun.com